CELEBRATING 25  YEARS OF EXCELLENCE
It has been more than 2 Decades has been passed since then Miteck systems is Delivering more than what we promised . We have Over 5000 Customers around the world who use our designed & manufactured products.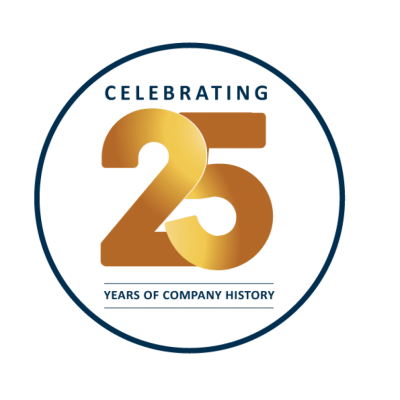 Industrial Dampers
Butterfly Dampers
Guillotine Dampers
Louver Dampers
Marine Scrubber Dampers
Screw Conveyors
Inclined Screw Conveyor
Vertical Screw Conveyors
Live Bottom Screw Conveyors
Chain Conveyors
Deep Bucket Chain Conveyors
Submerged Chain Conveyors
Chain Belt Conveyors
Rotary Airlock Valves
Self Cleaning Type
Drop Through Type
Blow Through Type
Coal Feeder Valve
Raw Mill Feeder
Material Flow Diverters
Two Way Diverters
Three Way Diverters
V-Plow Diverters for Belt Conveyor
Flap Valves
Motorized/Pneumatic Flap Valve
Triple Flap Valve
Cone Valve
Pug Mill
The Pug Mill/Ash conditioner is applicable to many industries. Where pollution control is a factor.
Screw Samplers
Manual Screw Samplers
Motorized Screw Samplers
Slide Gates
Manual Slide Gates
Motorized Slide Gates
Pneumatic Slide Gates
Rack and Pinion Gates